Haxey C of E Primary
Haxey C of E Primary School seeks to promote the values of friendship, forgiveness, compassion, truthfulness, respect and trust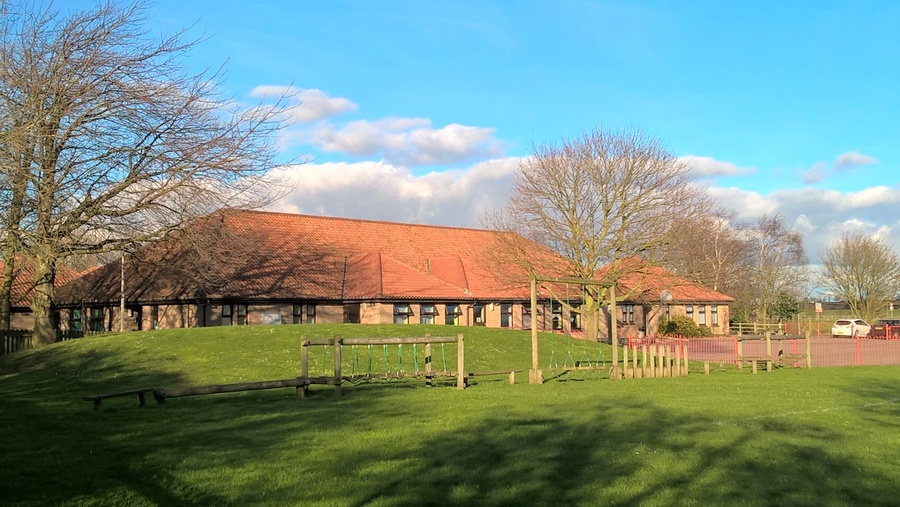 Latest Haxey Events
Half Term

18

Feb

2019

9:00 am - 22 feb, 3:00 am
School Information
Haxey C of E Primary School is a happy, caring friendly school, where children flourish as individuals. Standards are generally above or in line with national levels and we have high expectations of every child, providing a challenging and exciting curriculum which is designed to enable all children to fulfil their potential. As you would expect, there is a strong emphasis on the 'basics' with reading, writing and mathematics prominent in our curriculum. The development of effective communication skills including speaking and listening, and the use of computing across the curriculum are also priorities at the school. We know that having strong skills in all these areas enables children to access the wider world and get the most out of life.
Our curriculum is rich. Beyond the basics, children develop knowledge, skills and understanding in a huge range of subjects, taught in interesting ways through termly or half-termly themes, making learning meaningful and enjoyable. Opportunities for the children to engage in experiences, which promote enquiry, problem solving, investigation and creativity form the basis of our curriculum and gives our children the confidence, self-esteem, self-belief, and abilities to support them in their lifelong learning journey. Children take pride in their achievements at Haxey C of E Primary School. We believe learning should be engaging, exciting, challenging and fun, meeting the needs of every child.
As a Church of England primary school everything we do is underpinned by our Christian ethos. Christian values are explicitly taught and all children are provided with the opportunities and encouraged to develop spiritually as integral part of both the curriculum and daily school life. Children feel safe and supported to reach for the highest goals. The warm, nurturing atmosphere at Haxey C of E Primary School is frequently commented on by people who visit the school. Parents are partners in their child's learning and they are invited and welcomed into school to participate in a range of events and activities.
Behaviour at Haxey C of E Primary School is very good, and children show that they care and respect one another. Right from the start, children are taught that their actions influence the actions of others, and so they learn to be responsible for them. Children are taught about the power of forgiveness, and are supported to see things from the point of view of others'.
Everyone in our school community upholds this ethos and as a result, a sense of mutual trust and respect throughout the school is marked.
None of us know what the future for the children of today will look like, but we are confident that when they leave Haxey C of E Primary School each individual will be prepared with the skills and attitudes they need to gain the most from life.
If you haven't visited our school and would like to know more, please do contact us. We would love to hear from you.