Year 1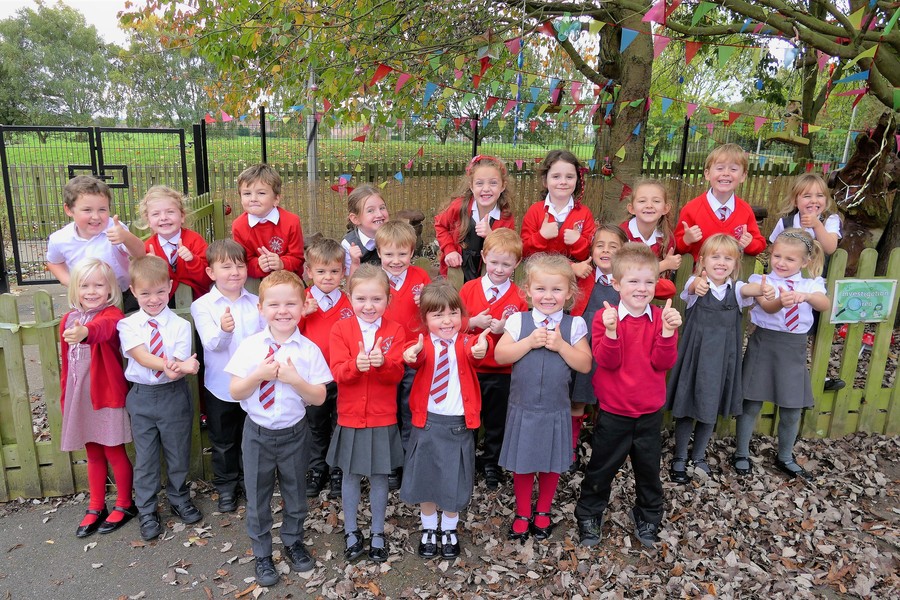 Welcome to Year 1!
In Year 1 the teachers are Mrs Kelly and Mrs Murray. Our Year 1 Teaching Assistants are Mrs Kirwan and Mrs Addlesee. There are 24 children in our class and we're all looking forward to a great year!
In maths we will be focussing on reading, writing and counting using numbers to 20, and exploring different strategies for adding and subtracting. We will use lots of apparatus and link all of our work into problem solving.
Writing themes include stories linked to our own experiences, instructions and repeated patterns. We will be concentrating on writing on the line, spaces between words, full stops and forming letters correctly.
In reading, we will begin 'Guided Reading,' where we read and talk about the text in small groups. We will make predictions about characters and events, and we will describe settings and characters.
We will have a daily phonics lesson – please see www.letters-and-sounds.com for all the different phases we will be covering (phase 3, 4 and 5).
Please remember to listen to your child read every day as it is so important for them to practise the skills they are learning in school.
In PE we will be doing games and gymnastics – our PE days are Monday and Friday and we will be working inside and outside, depending on the weather.

This Autumn, in Science we are learning about humans – we will be looking at similarities and differences, finding out all about our 5 senses and exploring different choices that we can make to help us to be healthy. Throughout the whole year we will be observing seasonal changes. On our Austerfield Study Centre visit we will go on walk looking for signs of Autumn and using some the natural materials we find to create some wild art.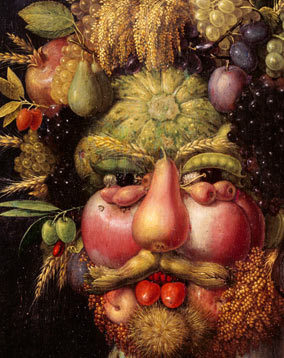 In DT we will be testing lots of different fruits so that we can choose our favourite to use when we design and make a fruit kebab. We will learn to use knives safely as we slice and chop the fruit.
The fruit focus is something we will also follow in our art as we explore the work of Archimboldo. He created lot of self-portraits using fruit, which we will use a starting point for our own "fruity faces". We will also be drawing self-portraits.
In Geography we will be starting to learn about mapping skills and looking at the way that information is presented on maps, and we will create our own trails for others to follow. At Austerfield Study Centre we put some of these map reading skills into practice around a larger area!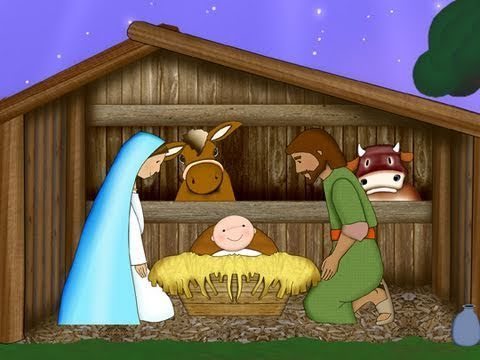 The RE focus is 'Looking at Me, Looking at You' and we will be thinking about how we are all unique and stories of Jesus caring for people. Christian baptism and the Hindu naming ceremony will be explored. Later in the term, we will of course be looking at the Christmas story.
It's going to be a busy term! As well as all of this, we will also be celebrating Harvest, Diwali and Christmas, and we hope you can join us at some of these events, as well as at our achievement assemblies!