Year 4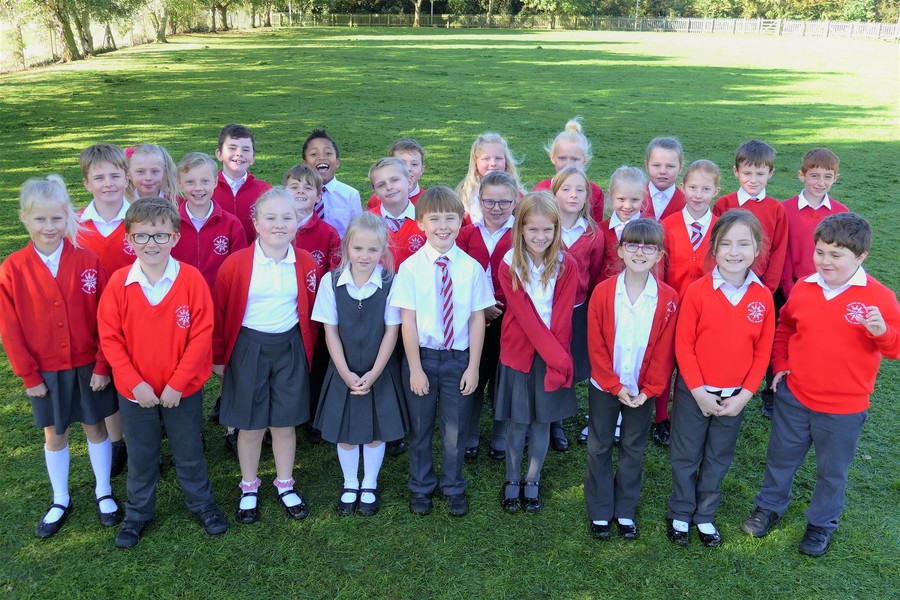 Welcome to the webpage for year 4! The teachers in this class are Mrs White and Mrs Jenman. The staff who support our learning are Mrs Harris and Mrs Stringer.
We learn a range of interesting and exciting things in our class including: What language did Stone Age people speak? Who was Zeus? Finally, How do you wash a woolly mammoth?!
I hope you enjoy looking through our page.